Our Mission
The mission of the Department of Commerce is to champion economic opportunities through strategic initiatives and an equitable regulatory environment that attracts and grows businesses, safeguards consumers, enhances workforce quality, and energizes our infrastructure, creating a better quality of life for all Arkansans.
Divisions

---
Arkansas Development Finance Authority
Arkansas Division of Aeronautics
Arkansas Division of Workforce Services

Arkansas Economic Development Commission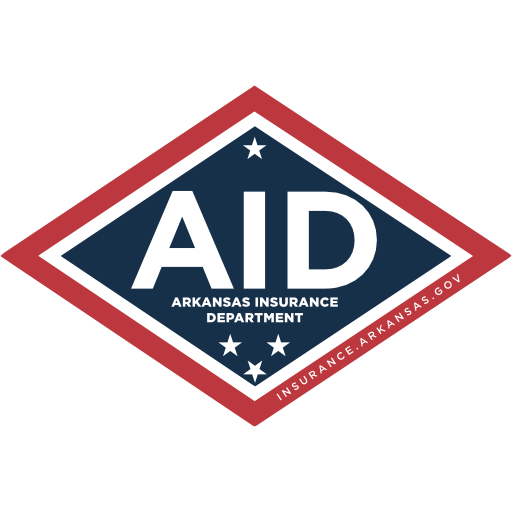 Arkansas Insurance Department
Arkansas Securities Department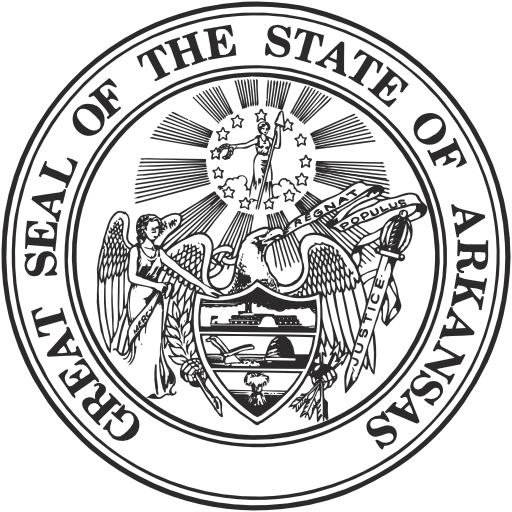 Arkansas State Bank Department
Arkansas Waterways Commission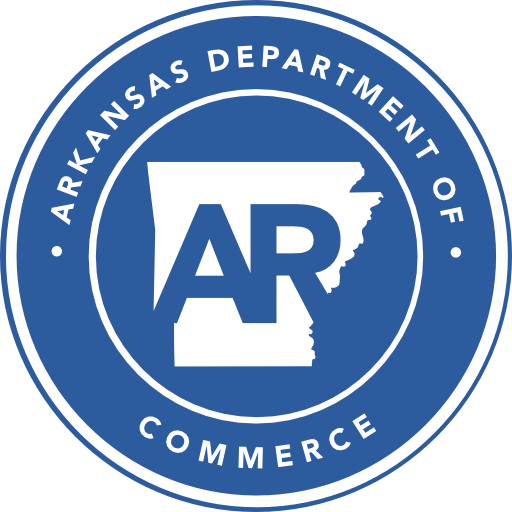 Arkansas Wine Producers Council
Office of Skills Development
Executive Team

---
Mike Preston
Secretary of Commerce
Arkansas Governor Asa Hutchinson appointed Michael (Mike) Preston Secretary of Commerce in July 2019 and retained his position of four years as executive director of the Arkansas Economic Development Commission. Since 2015, the Hutchinson administration along with Secretary Preston, has inked 524 agreements totaling $10.5 Billion employing almost 24,000 Arkansans, with an average wage of almost $21.00.
Judge Steven Porch
Chief Legal Counsel & Executive Broadband Manager
David Bell
Chief Financial Officer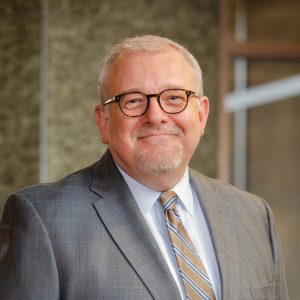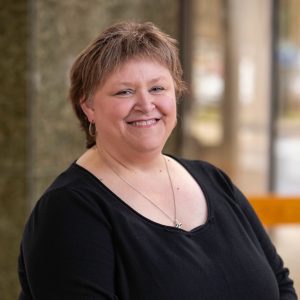 Melissa Adams
Executive Assistant
Recent News

---
#1 for relative value of $100
in the U.S.
Arkansas Economic Development Commission
$10.7 Billion
invested in Arkansas by 529 companies since 2015
Arkansas Economic Development Commission
#3 most inland waterway miles
in the U.S.
MKARNS = 507,099,026 tons (May 2021)
Arkansas Waterways Commission
293
foreign-owned operations in the state
Arkansas Department of Commerce
85
banks headquartered in Arkansas
Arkansas State Bank Department
4.4% Unemployment
May 2021 (no increase)
Department of Workforce Services